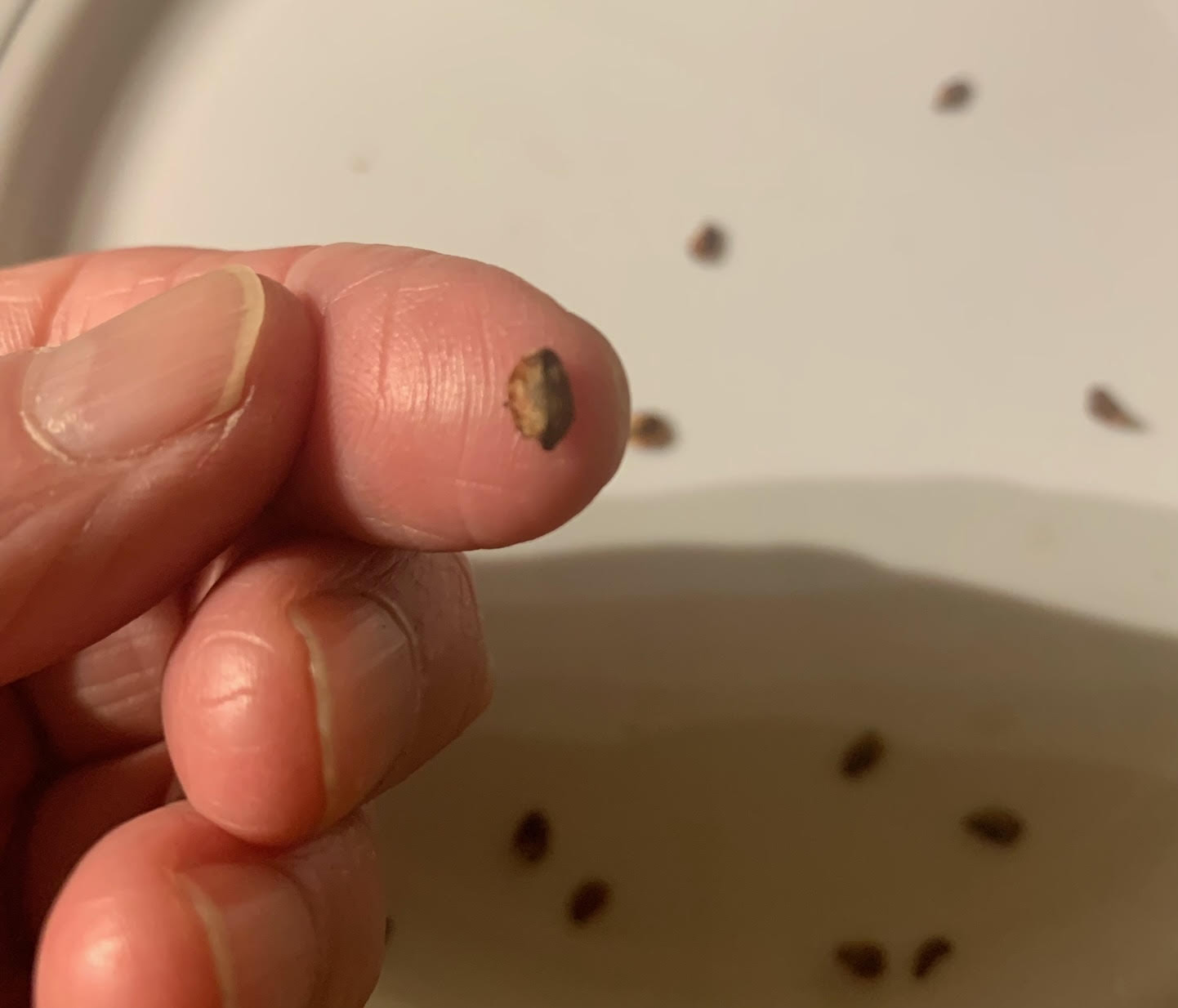 Portland Reflexology...your wellbeing is in good hands.
Portland Reflexology offers you physical, emotional and spiritual healing through your hands, feet and ears.
Your hands, feet and ears are maps to your entire body. Using the right touch points, reflexology can positively affect every aspect of your body. And your life. Together, we'll create a healing environment so you can set aside the burdens of the day and focus on your health and wellbeing. Every appointment is tailor-made to help you reach your deepest intention, your desired outcome.
Delight in the whole-body benefits of reflexology.
Reflexology is a modern way to relax and heal. My method is gentle. It is not necessary to push deeply and cause pain to get profound results. At the end of the hour, most clients say this has been the best hour in their week. Often people say, "My feet feel so good I don't want to walk on them. "
Call me today to set up your appointment soon. 503-867-2778

Give Reflexology to someone you love.
Give a Portland Reflexology gift certificate next time you need something that is unique and personal. Call Nancie today at 503-867-2778, Portland Reflexology in Portland.