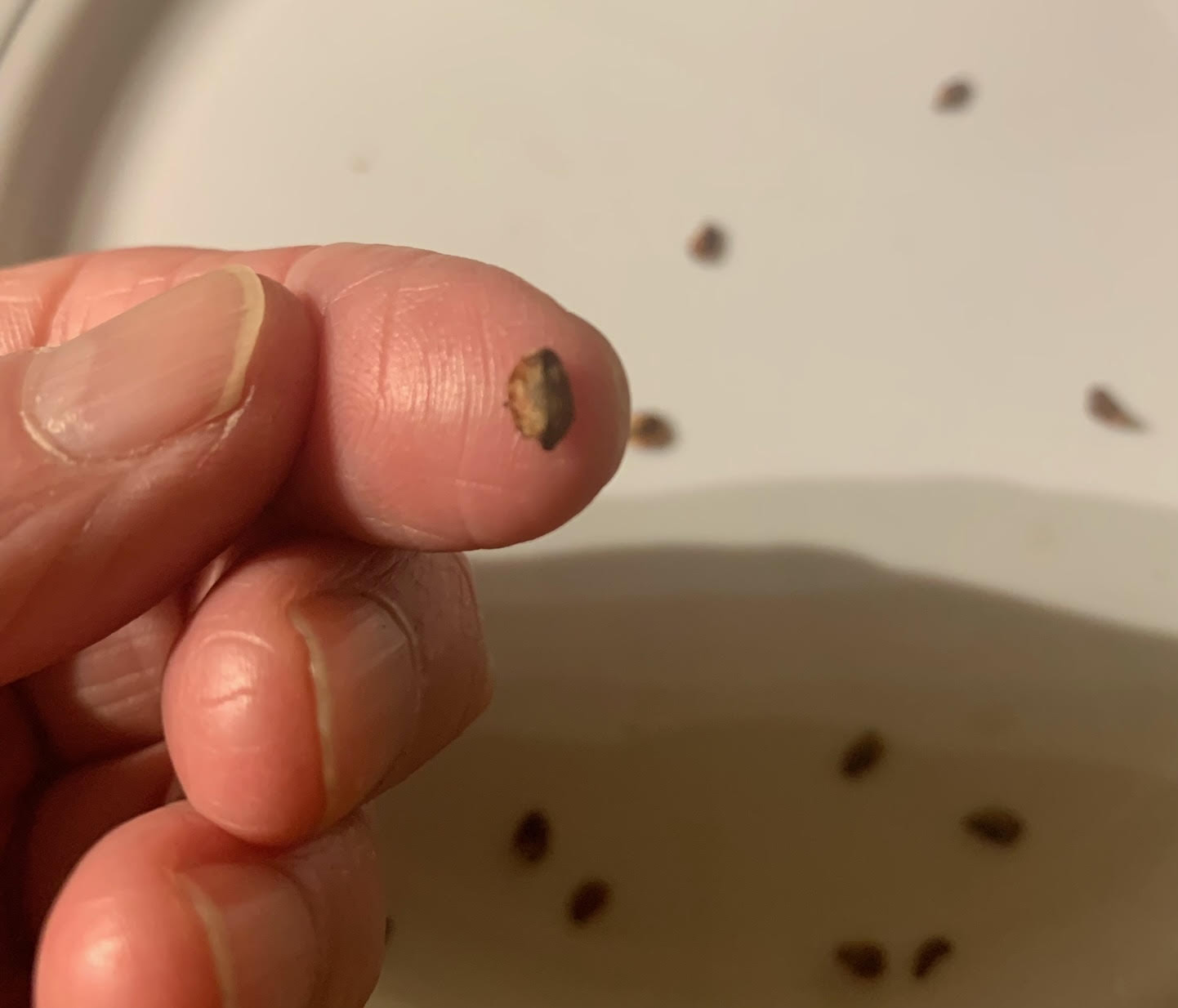 Portland Reflexology...your wellbeing is in good hands.
Portland Reflexology offers you physical, emotional and spiritual healing through your hands, feet and ears.
Your hands, feet and ears are maps to your entire body. Using the right touch points, reflexology can positively affect every aspect of your body. And your life. Together, we'll create a healing environment so you can set aside the burdens of the day and focus on your health and wellbeing. Every appointment is tailor-made to help you reach your deepest intention, your desired outcome.
Delight in the whole-body benefits of reflexology.
Reflexology is a modern way to relax and heal. In my Portland Reflexology studio, you listen to soft music, covered with a cozy blanket and lay on a heated massage table, fully dressed.
My method is gentle. According to my training at Seattle Reflexology and Massage Center, it is not necessary to push deeply and cause pain to get profound results. At the end of the hour, most clients say this has been the best hour in their week. Often people say, "My feet feel so good I don't want to walk on them. "

For each person, the experience is different. But I can tell you after touching the feet of more than 2000 people in the last five years, most everyone has walked away saying, "Thank you…that was terrific."
Over time I've noticed that when people come consistently for reflexology, they experience more joy, harmony and health. Of course, anything discussed in my studio is confidential. What will happen when you come for reflexology? Your body may begin to relax and balance itself. You and your feet will feel better. You may sleep better. Breathe better. What you do with your renewed energy and hope is up to you.
Give Reflexology to someone you love.
Give a Portland Reflexology gift certificate next time you need something that is unique and personal. Call Nancie today at 503-867-2778, Portland Reflexology, Portland, Oregon.